Acahkos Awasisak – Star Children
Project Manager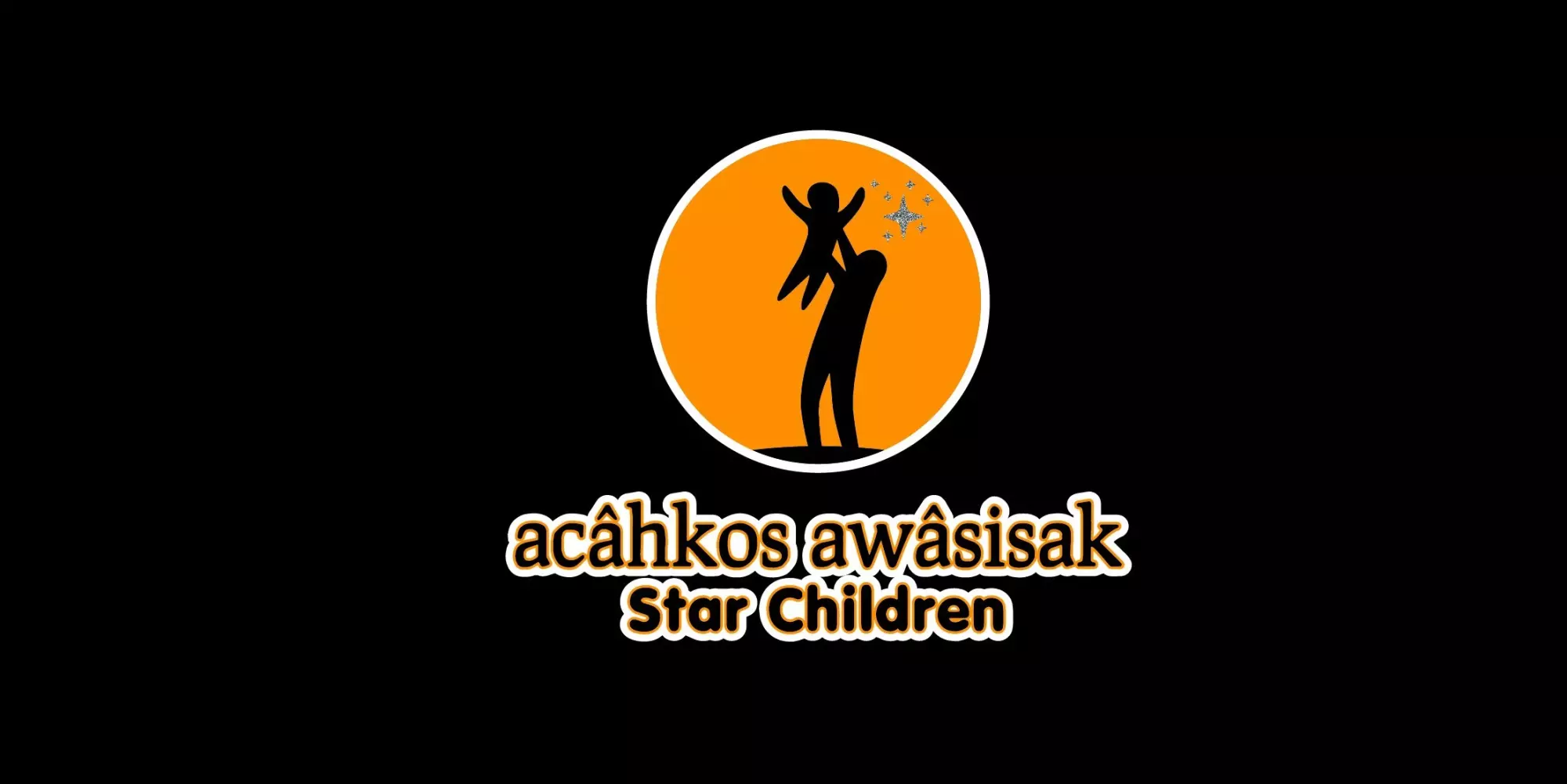 Address
971 104 St
North Battleford, Saskatchewan
S9A 4B2
Researchers:
Floyd F Favel
Harlen Crier
Lillian McKay
Alayna Tootoosis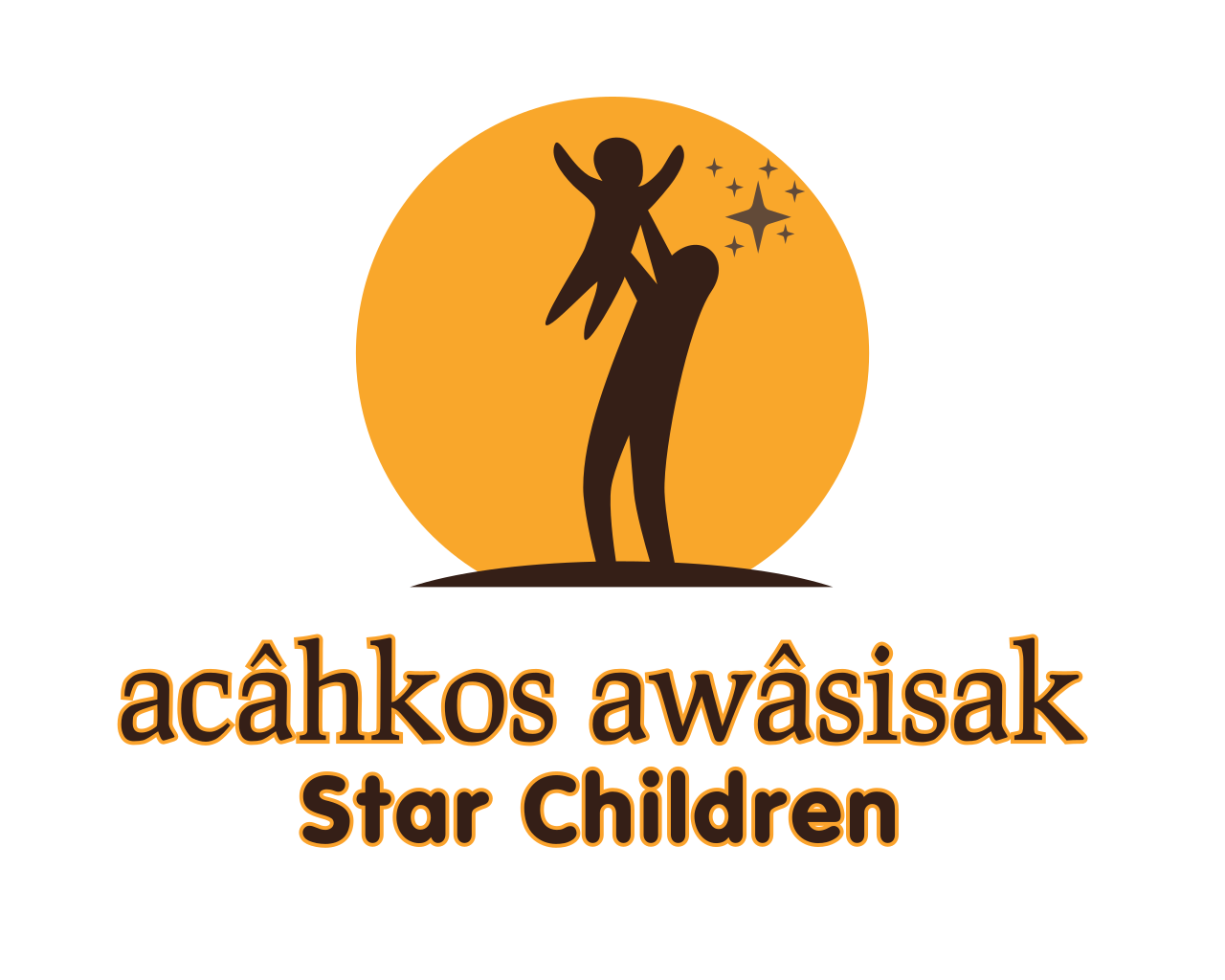 About us
BATC Acahkos Awasisak – Star Children is engaged in a critical mission to address the historical legacy of the Delmas Indian Residential School and the Battleford Industrial School. Led by the BATC's Elders Council, the Response and Recovery Plan aims to honor the memory of the missing students who attended these schools.
In collaboration with SNC Lavalin, BATC initiated a comprehensive search of the school sites in June 2021. The search efforts have yielded new information and findings, extending the anticipated timeframe for conducting the searches. To facilitate this ongoing work, BATC has developed a 3-phase approach outlined in a Gantt Chart. The plan includes specific activities, descriptions, and budget requests to ensure sufficient resources for the continuation of the searches. While SNC Lavalin has offered pro-bono services, the expanded search areas now require additional costs.
Due to the broadened search area, quantitative approaches are less effective, necessitating the use of qualitative research methods for validation and honoring the directions set by the Elders Council. BATC aims to provide a comprehensive report of the findings in Phase 3, similar to the reports produced by the Truth and Reconciliation Commission (TRC). This report will be crucial for historical accuracy, closure, and healing for the BATC First Nations, their families, and the wider region.
The negative impacts endured by First Nations and other Indigenous peoples in the region stem from the proximity of Fort Battleford, the Delmas Indian Residential School, and Battleford Industrial School. These centers were instrumental in implementing Indian Policies, resulting in traumatic intergenerational impacts that continue to affect the area today. The Battlefords are known as both a crime capital and a law capital in Canada due to the socioeconomic conditions caused by Residential Schools and colonial history, alongside the proximity to the Court of the Queens Bench in Battleford and the Provincial Court in North Battleford. BATC aims to provide holistic support to counteract the negative impacts of Residential Schools on present-day First Nations families, youth, and children in the region.
Expand...