Governance
Director of Governance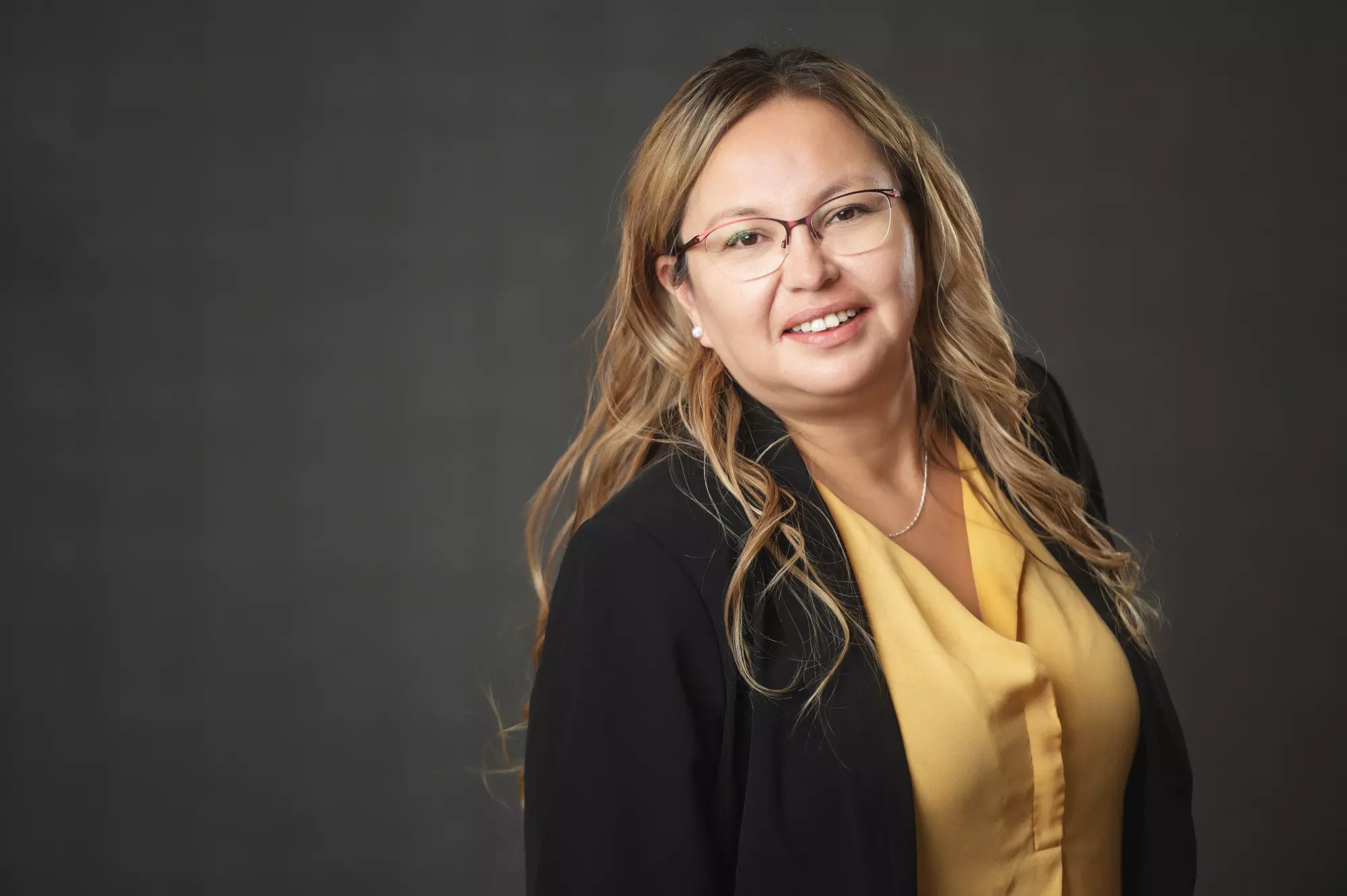 Address
1242 100th Street (Second Floor - Canada Post building)
North Battleford, Saskatchewan
S9A 1E8
MISSION STATEMENT
BATC creates opportunities for our members as expert resources while following our culture and values.
VISION STATEMENT
Helping member Nations succeed in all areas of operations and supporting urban services in the Battlefords region while following the spirit and intent of the Treaties.
"A partner in building our communities' success"


GUIDING PRINCIPLES
To protect the governing jurisdiction of the First Nations.

To speak and act as a common voice on matters of mutual interest.

To promote and protect the Treaties and basic rights of First Nations people.

To develop policies and programs which promote and protect the common interest of the seven (7) BATC First Nations.

To promote and protect First Nation self-determination and self-government.

VALUES
The following values guide the way in which we make decisions and take action. They provide us with a common identity which forms our desired organizational culture.
B - Balance A - Accountability T - Transparency C - Cultural